Established in 1988, the Higher Colleges of Technology (HCT) is the UAE's largest applied higher educational institution, and the nation's first approved university economic free zone. Today, the institute has a well-respected reputation for innovative and applied workplace relevant education. More than 20,000 students attend HCT's 16 modern, technology-enhanced men's and women's campuses in Abu Dhabi, Al Ain, Dubai, Fujairah, Madinat Zayed, Ras Al Khaimah, Ruwais, and Sharjah. Since 1991, HCT has awarded over 85,500 academic credentials to more than 61,000 graduates.
In this Middle East special edition of Higher Education Digest, we cover two informatic articles written Dr Abdullatif AlShamsi (President & CEO, HCT) and Dr Ahmed Samy (Executive Director of Strategy & Future, HCT).
By Dr Abdullatif AlShamsi, President & CEO, Higher Colleges of Technology – UAE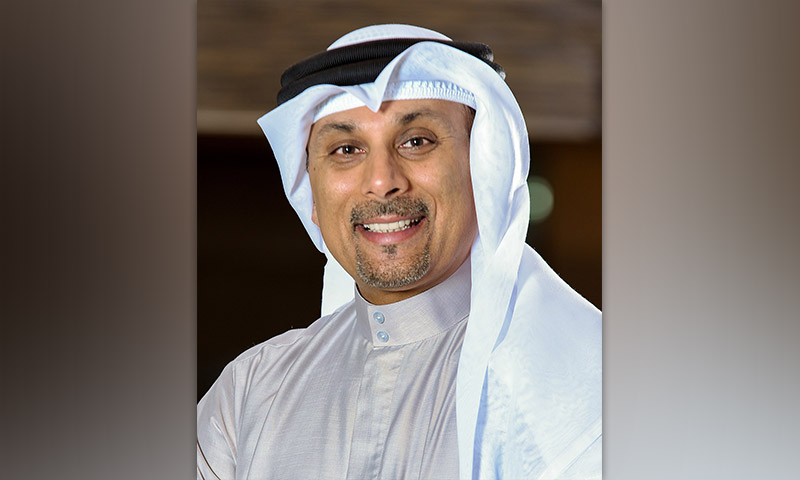 The Fourth Industrial Revolution continues to fundamentally change the way we live, learn, and interact with each other. Driven by technological advancement, this exciting chapter in our history presents both challenges and opportunities, and educators are obliged to ensure the next generation is prepared and equipped to embrace them. These extraordinary circumstances we currently find ourselves in demonstrate that the future can become the present in a blink of an eye. Addressing such challenges requires organizational agility, preemptive strategies, and continuous innovation. Read more.
By Dr Ahmed Samy, Executive Director of Strategy & Future, Higher Colleges of Technology
The Higher Colleges of Technology, a brand that carries pride and revolves on creating everlasting impact. An organization that has groomed tens of thousands of Emirati professionals that have been and continue to be shapers of the past, present, and future of our beloved United Arab Emirates. Over the past five years, HCT had reimagined and transformed itself twice to become the great organization it is today, building on a strong legacy of achievements since its inception, yet known for its forward-looking vision and future proof outlook. Read More.
Related Articles