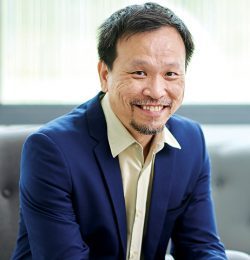 A counsellor educator, psychotherapist, and coach, Dr Timothy Hsi is the Master Instructor for Knowdell's Job and Career Transition Coach Certification workshops and a NCDA Instructor for the Facilitating Career Development programme. He is also the Founding President of...
Trupti is an Engineer by education and a storyteller by passion. She believes that stories have the power to entertain, educate, heal and influence change. Driven by this belief, she not only tells stories but also works with organizations...
Co-founder and CEO of Favoriot Sdn Bhd, Dr. Mazlan is currently one of Global Vision Board Member. Before Favoriot, he spent 2.5 years as CEO of REDtone IOT and 8 years in MIMOS Berhad as Senior Director Wireless Communications...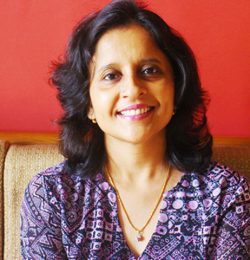 Responsible for the implementation of the Maple Bear program (preschool and elementary) in existing Maple Bear schools in South Asia region and also in setting up of new centres, Shalini began her career by teaching in Delhi Public School....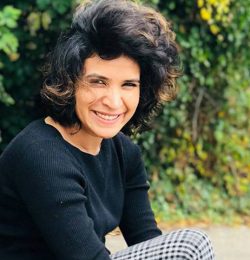 Hercule Poirot and Sherlock Holmes were real-life wizards at reading criminals and understanding their psyche. They could forecast crimes and help the police to intervene at the opportune moment, whether the police actually complied or not is for another...
India is known for its affinity for churning out management professionals by the thousands and has therefore been a playground for scores of institutions claiming to provide the best of the management education. Unfortunately, these graduates lack the necessary...