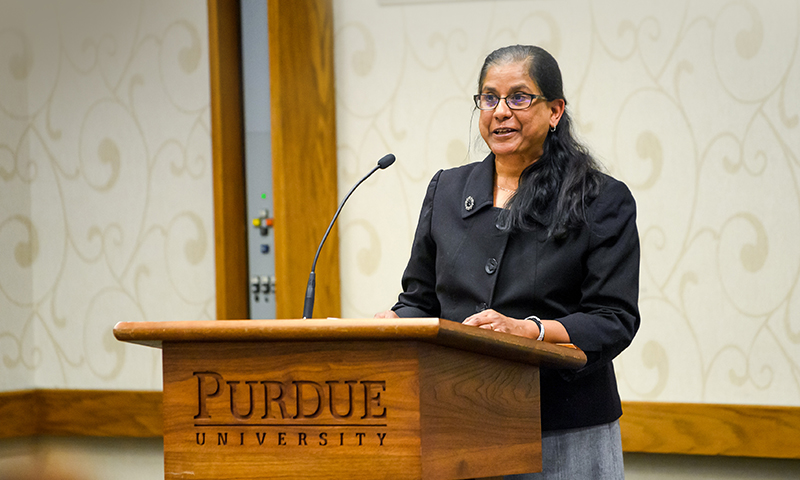 Mangala Subramaniam is Professor of Sociology and Butler Chair and Director of the Susan Bulkeley Butler Center for Leadership Excellence at Purdue University, West Lafayette (U.S.A.). In her current administrative role, she focuses on providing opportunities to enhance leadership skills and professional development for faculty. The key initiatives she has created for faculty success includes
On the banks of the Susquehanna River, Harrisburg, the state capital of Pennsylvania in the US, is brimming with life and opportunities. In the heart of its downtown, you will find Harrisburg University of Science and Technology, one of...
Every institute has a story to tell, and the curiosity to hear the story reaches its peak when we know that the beginning of the tale dates back to the 19th century. Rose-Hulman Institute of Technology, sitting on a...
Unlike the higher education institutions in India, universities in the US are steeped in history. Many colleges and universities in the US are designated as National Historic Landmarks or Districts due to their stunning architecture, famous founders, and each...
Yvonne Caamal Canul, veteran educator and former urban superintendent in Michigan, U.S., is well known for innovation, cutting-edge strategic reform initiatives, and 'putting order to chaos'. Yvonne has been widely recognized for her leadership positions as a teacher, principal,...
Dr. Clinton Born is an educational practitioner with a distinguished thirty-year career in public schools, where he served as a Superintendent of Schools, Assistant Superintendent, Principal, Assistant Principal, Guidance Counselor, and Teacher. For almost two decades as a Professor...
Beth Rondeau is a former Maximum State Prison teacher, and is now teaching in a secondary school, in her state in the USA.  She is also the author of Seven Doors In, a new best-selling book on her experiences...
A physicist, diplomat and education administrator, Sessoms received a B.S. in physics from Union College (N.Y.) an M.S. in physics from the University of Washington, a Master of Philosophy (M.Phil.) and a Ph.D. from Yale University. Sessoms worked as...
Dr. William "Bill" Marzano is a Former Academic Administrator At Waubonsee Community College In Sugar Grove, Illinois. He is an Adjunct Faculty Member In Management For Aurora University In Illinois and a Former Psychology Professor. Michele Needham is the...
Tania Farran, EdD, has 25 years of experience in education, consisting of 14 years of teaching and 11 years as an administrator. During this time, she has been both an elementary administrator and a high school administrator. Having great...
Dr. Mosadi Porter has been a contributor to the field of higher education for over 20 years.  She is currently serving at Lone Star College-University Park as the Associate Dean for Admissions and Outreach which encompasses Admissions, Outreach, 3...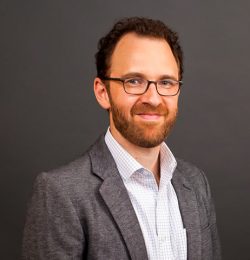 James Genone, Ph.D., is Managing Director of Higher Education Innovation at Minerva Project and Professor of Social Sciences at Minerva Schools at KGI. He oversees academic strategy, program design, and program delivery for Minerva's higher education partnerships. He also...
Being a diverse country, the United States of America has been home to many students from different races and ethnicities, particularly students from India. For decades, the country has been one of the top choices for Indian students for...
Indian students travelling abroad for higher studies is more than a century-old tradition. Before the independence, it was Britain that held a pre-eminent position in India's education matrix. However, the wind started changing during the mid-1960s when Indian students...